F&H Group A/S
– your private label partner
Make us your private label partner
A private label partnership is a highly confidential collaboration. It needs to be transparent, because as your partner we must develop products that fit your strategy. In other words, we need to know your strategy and where you want to go in order to provide relevant input on the category and product side.
Together, we can create a brand that provides added value for your company and your stakeholders. There are many reasons why the latest figures show that the private label share is increasing across Europe.
We want to be your partner with responsibility for areas in which we are experts, with you assuming responsibility for the B2C side. It is this division of responsibilities that makes a private label partnership a success. You will be able to draw on skills, knowhow and large networks on the manufacturing side, but before you do we have to work together to define the task. One of the most important things to define in the start-up phase is: When are we successful?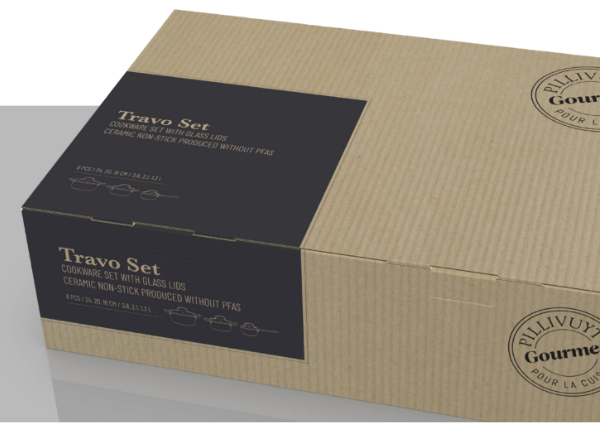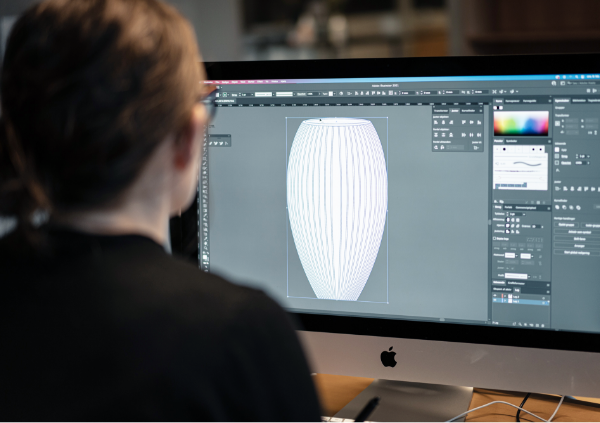 International market knowledge and sourcing expertise
We have international market knowledge, which can be important, but of course everything is based on where your market is, where you sell the product and to whom. We provide sourcing in all major countries in the world with our own setups in Europe and Guangzhou, China. We will discuss where to source as part of the process, as country of origin can be part of your strategy.
Use us for our expertise and leave the rest to others
F&H has a long history of working in non-food products, especially in the kitchen, living and dining categories. In addition, at our Asia office, we have developed expertise in categories that are not traditional F&H categories. Why not set up a meeting with us where we can tell you more?
Quality assurance is a natural and comprehensive part of the package
We divide quality assurance into three areas:
Function quality (is the product good at what it do)
Shipment control
Food contact materials – control and documentation
We perform all our quality assurance in accordance with current legislation and your special requests.
Optimization of resources
F&H is your strong partner with the necessary knowledge, experience and network, and you decide to what extent you want to be involved in development and operation. Our private label partnership is always based on your wishes and your preferences relating to involvement, including in the dialogue with suppliers, travel activities, trade fair visits, quality control and creative development.

A total solution, or…?
No two cases are alike. Together, we will build a model that suits your wishes, requirements and possibilities, and the package can be composed exactly as you prefer.
Concept development
Brand strategy/brand stamp
Product/category strategy
Product development
Packaging/concept development
Logistics
Product/packaging responsibility
and many other things
Contact us to learn more.