1945 - 1962
1945
Founded on 17 August by Erik Vinther & K. E. Larsen under the name Vinther & Larsen.
1951
Asanigården, where Vinther & Larsen was renting, burns down and almost everything is lost
1961
Vinther & Larsen builds its own premises on Marsk Stigs Vej in Viborg's industrial district
1962
Vinther & Larsen is registered as a private limited company (A/S).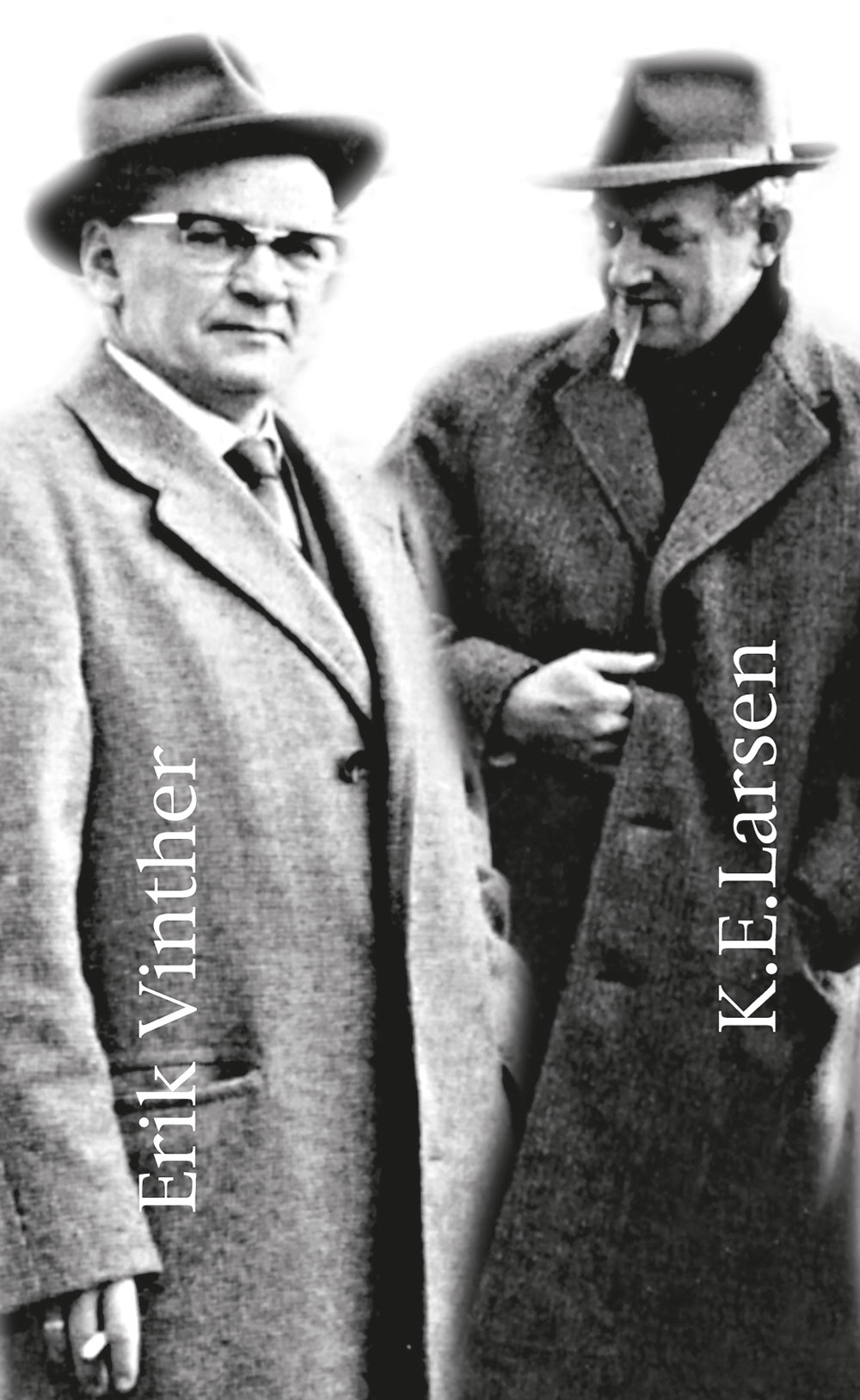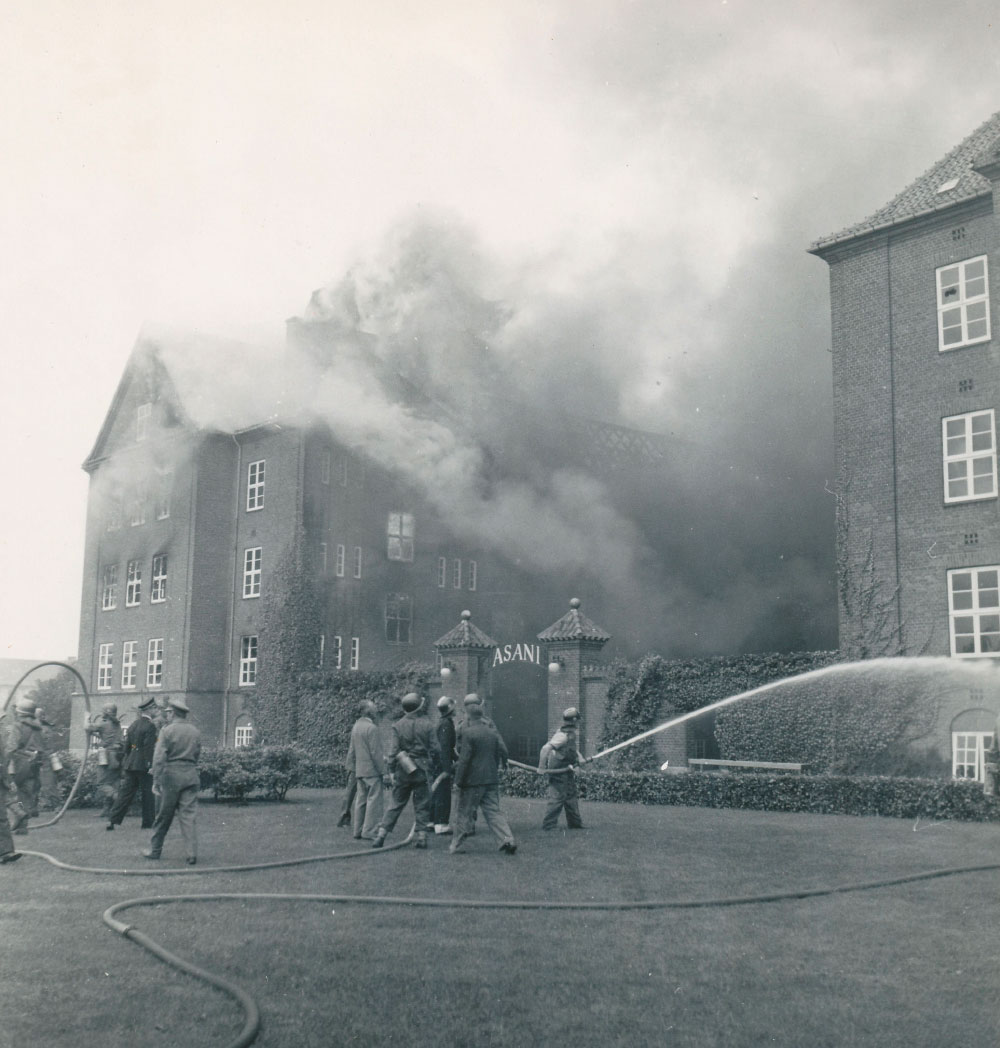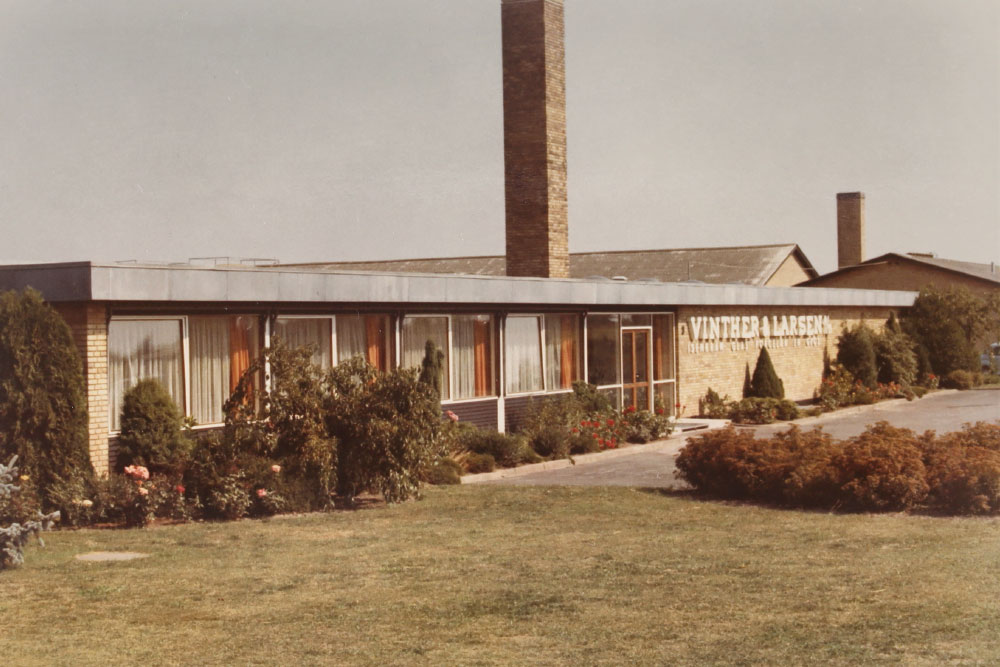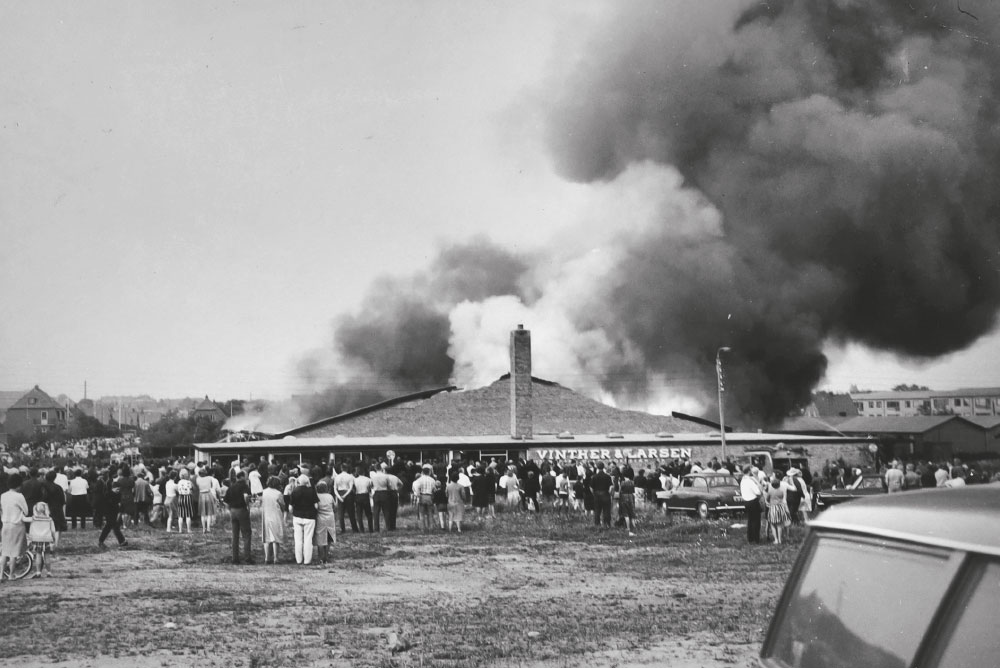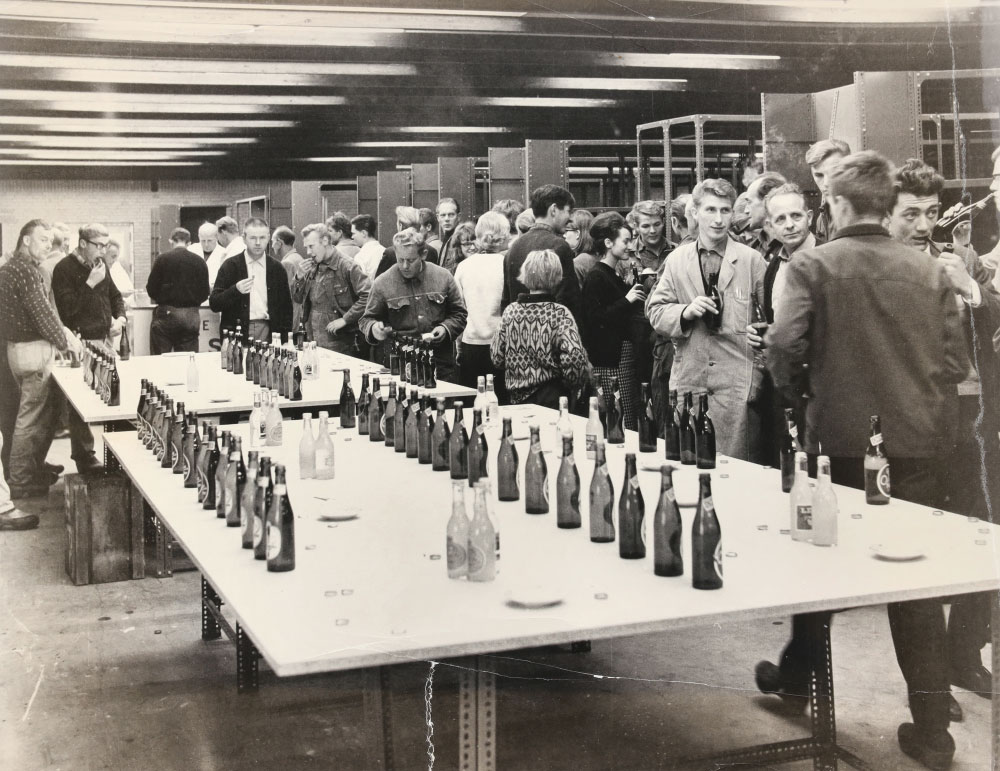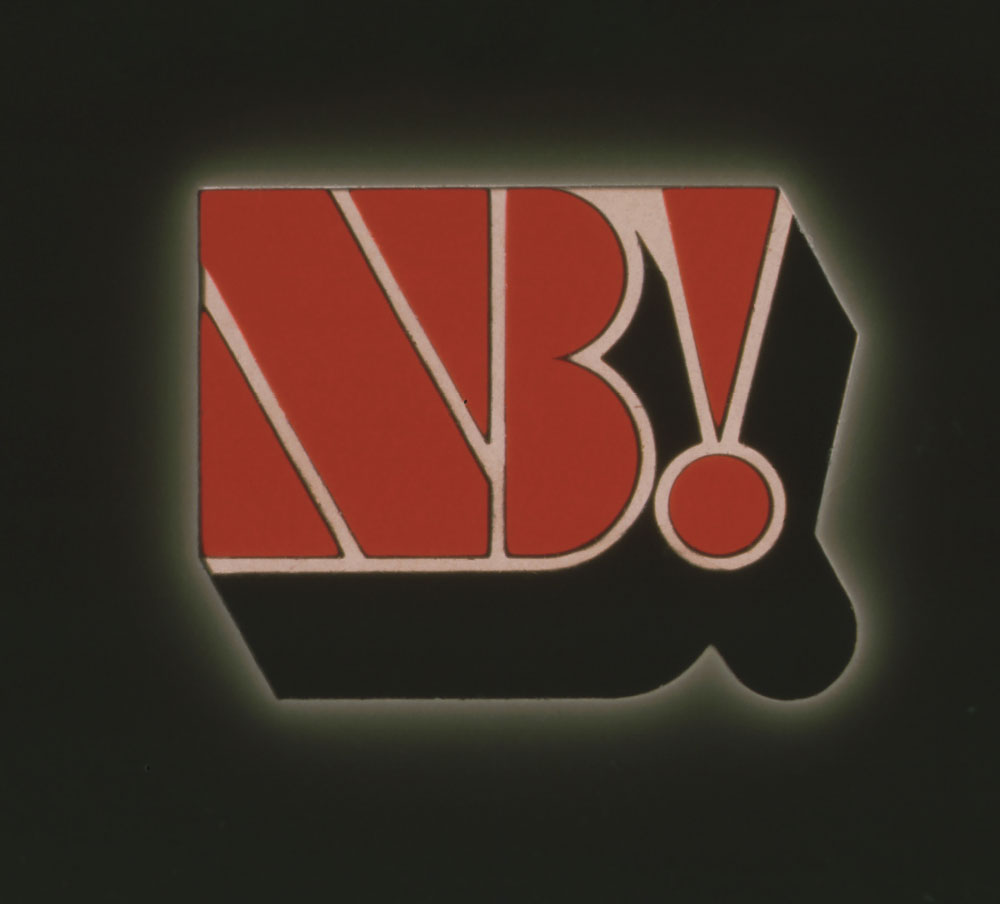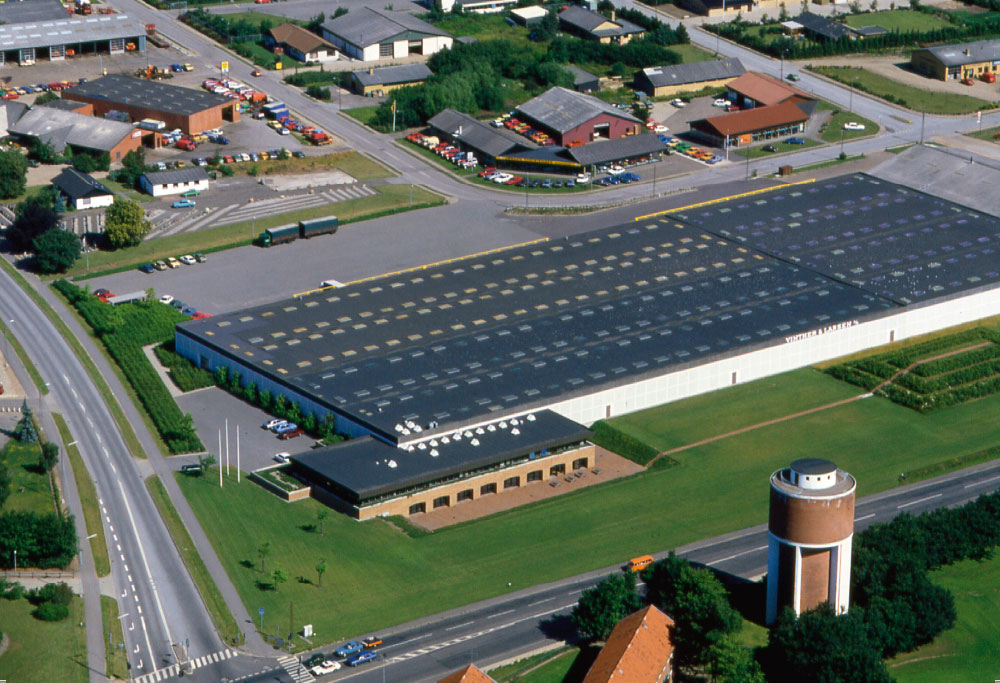 1965 - 1989
1965
Another big fire hits the company, and only the administration is saved.
1976
After the two founders pass away, Vinther & Larsen gets new management.
1978
The new management brings together a number of hardware chains in a new company, NB Engros A/S-
1980
The last relocation of the company to the current address Gl. Skivevej in Viborg is concluded.
1986
Management leaves to establish Fusager & Høgh A/S.
1989
Merger of Vinther & Larsen A/S and Fusager & Høgh A/S.
1995 - 2004
1995
Parent company goes bankrupt – Fusager & Høgh now owned by Danske Bank.
1997
Fusager & Høgh creates the first in-house brand under the name Funktion.
1998
The Norwegian Jernia Group acquires Fusager & Høgh A/S.
2000
Under new management and with a name change to F&H of Scandinavia A/S, a new strategic plan is targeted at focusing on the Scandinavian market.
2002
To anchor a local presence, Egil Syversen AS, Oslo and Jestrade AB, Stockholm are incorporated into the Group.
2003
The new strategy bears fruit, and F&H of Scandinavia makes its first profit in 16 years.
2004
The Lyngby Glas brand is bought by the founder's son.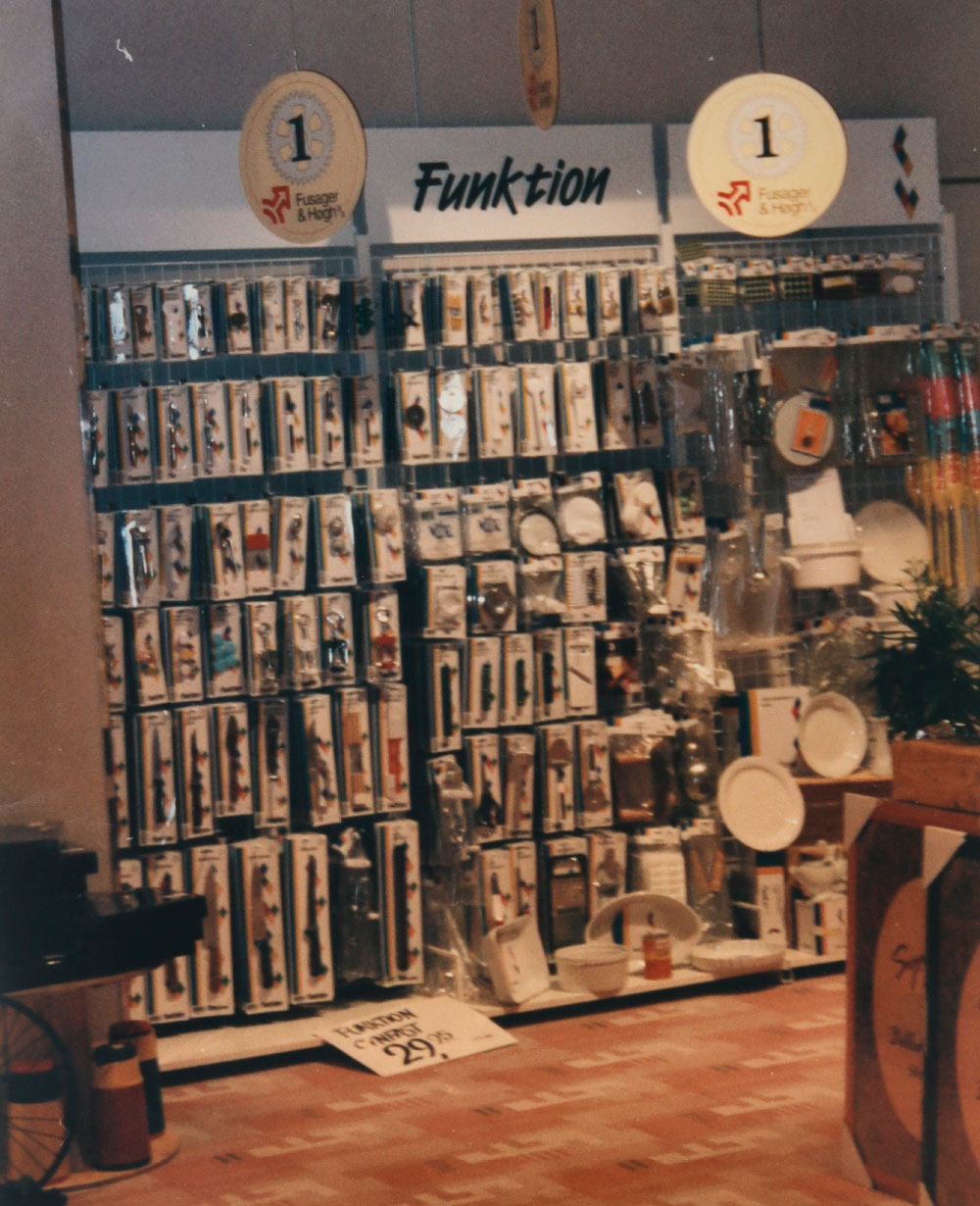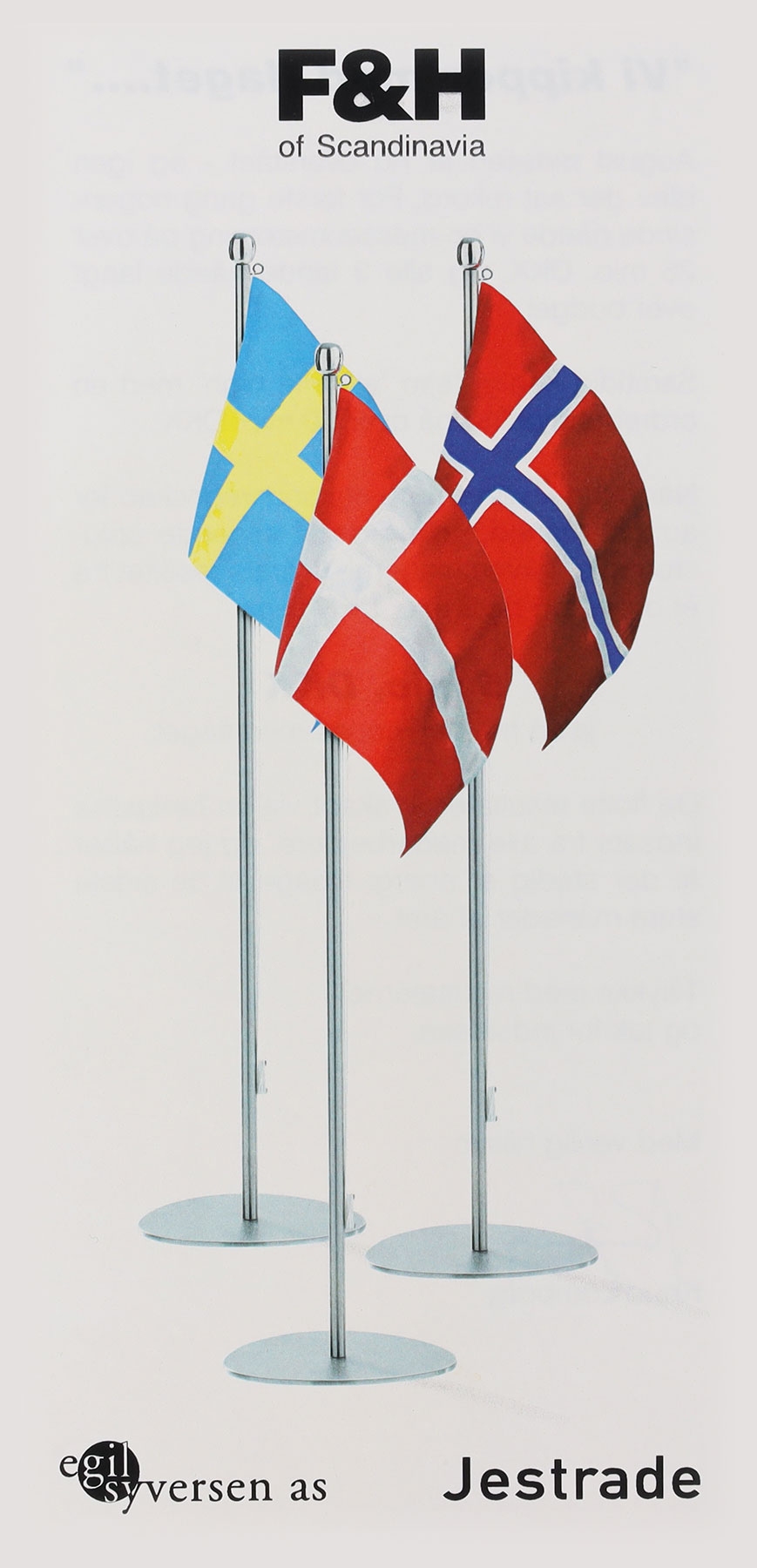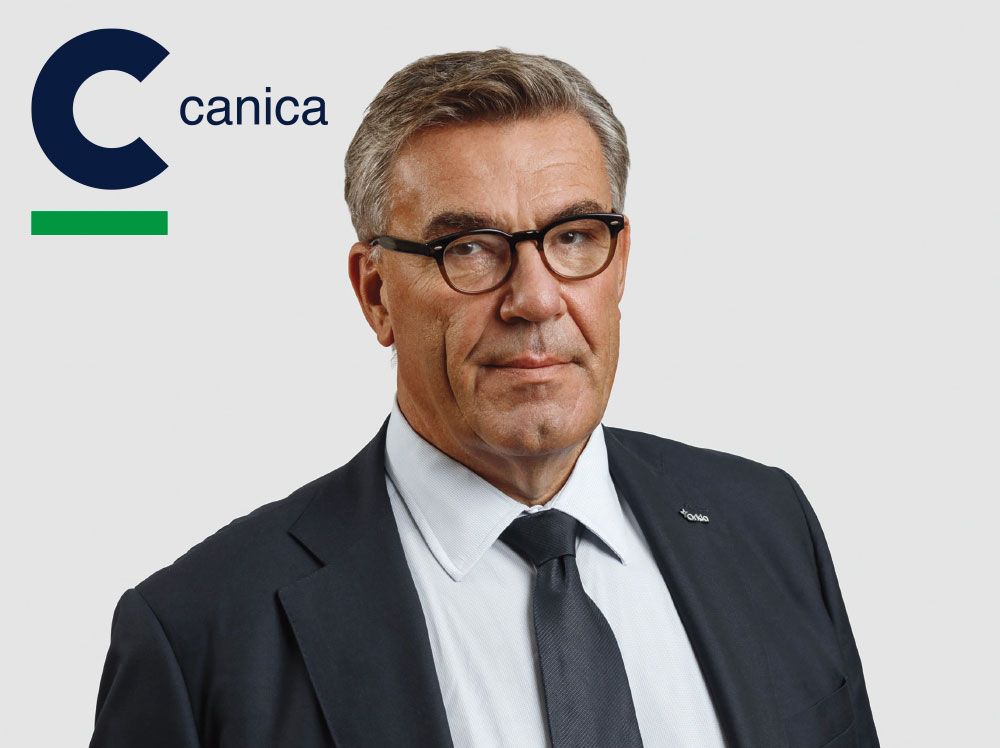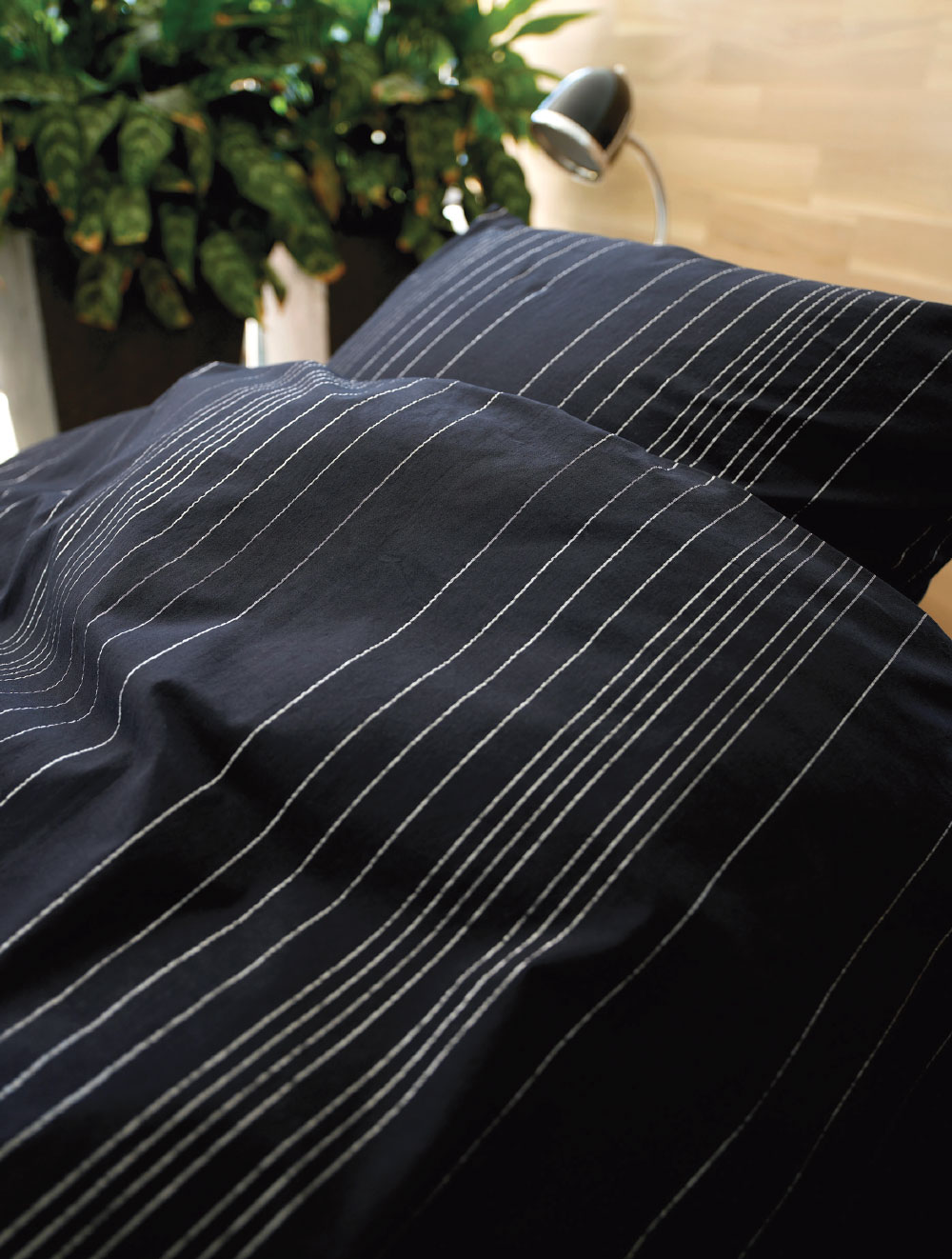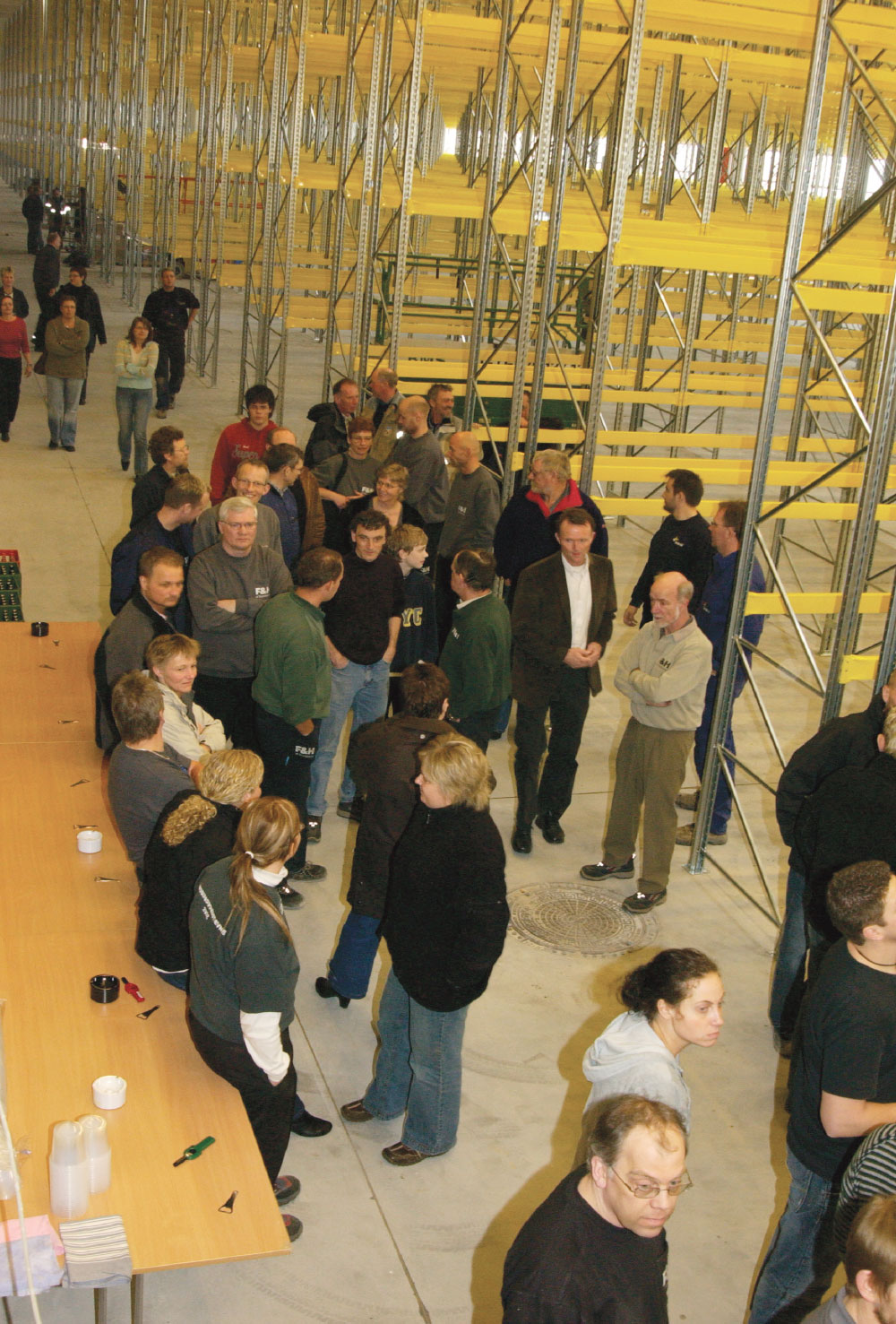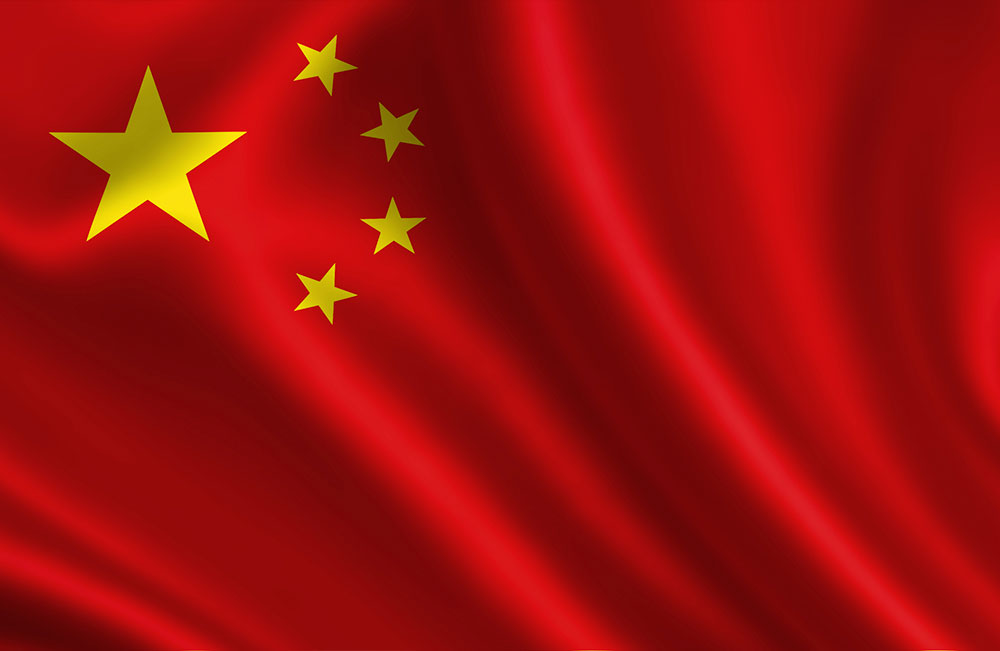 2005 - 2009
2005
The Jernia Group is sold to Canica AS, which is owned by Norwegian billionaire Stein Erik Hagen.
2006
Danish company A-L Isenkram A/S, Norwegian company Løkken Trading AS and the Danish brand Södahl are acquired.
2007
The Norwegian company changes its name to F&H AS Norway, and moves into new premises with a showroom. In the same year, the first high-rise warehouse is built on Gl. Skivevej in Viborg.
2009
F&H Asia Ltd. is established in Guangzhou, China.
2010 - 2014
2010
Løkken Trading merges with F&H AS Norway and a new administration building and showroom are established in Viborg.
2011
The Nuance design brand is acquired.
2012
F&H establishes its first celebrity brand with pastry chef Mette Blomsterberg.
2013
The Swedish company F&H AB Sweden is established in new premises with a showroom.
2014
F&H can introduce another celebrity brand – this time with chef Claus Holm.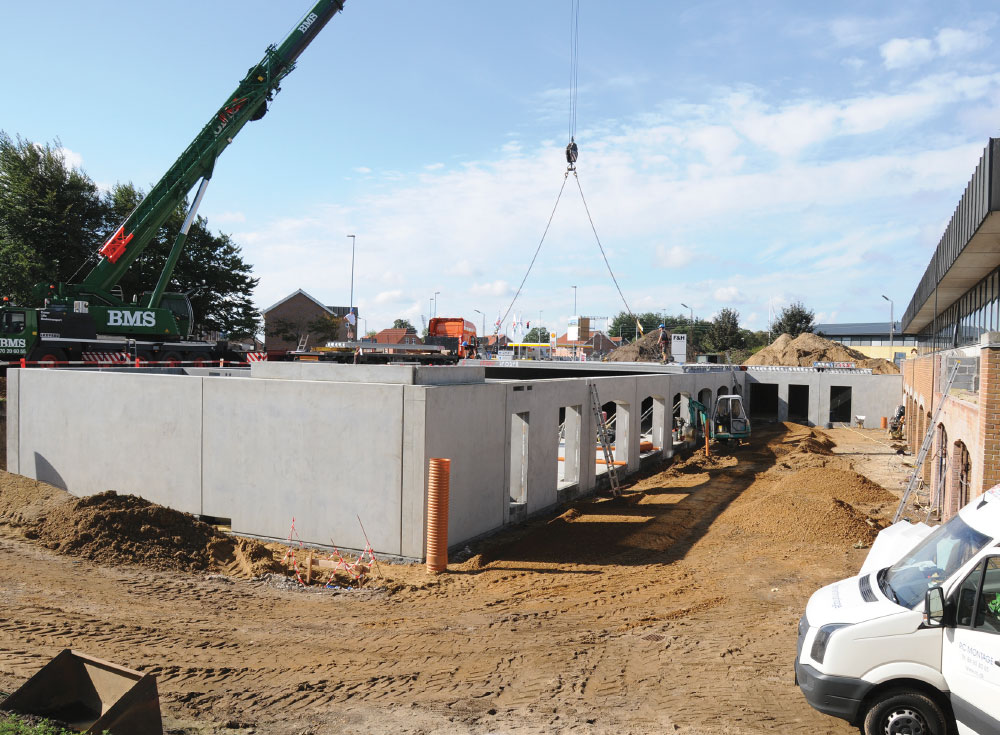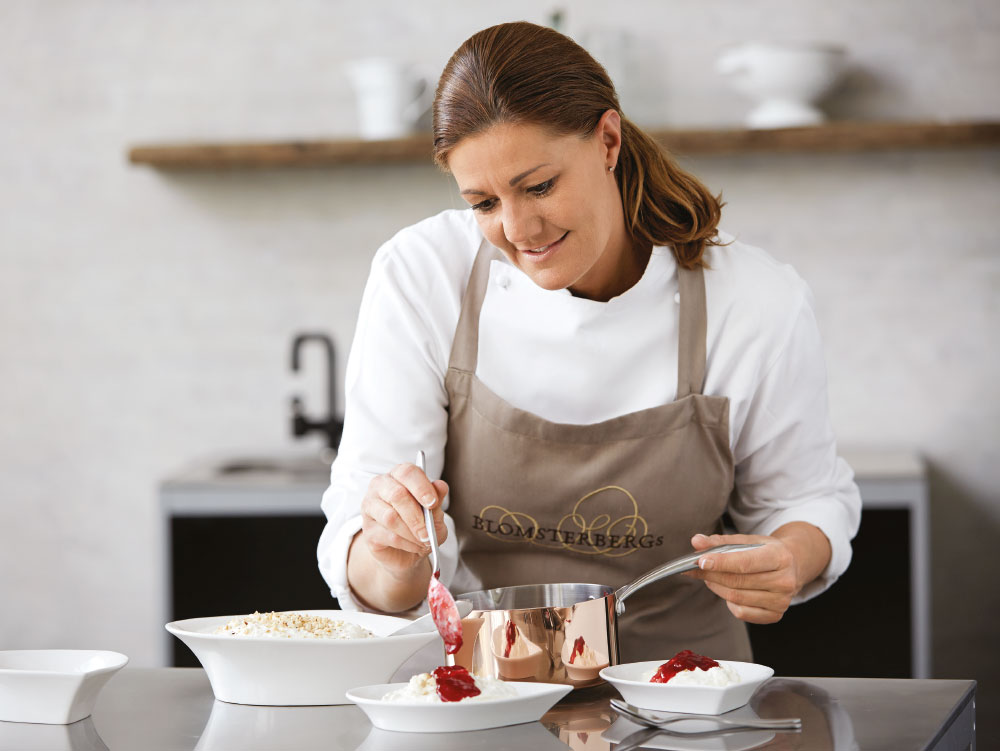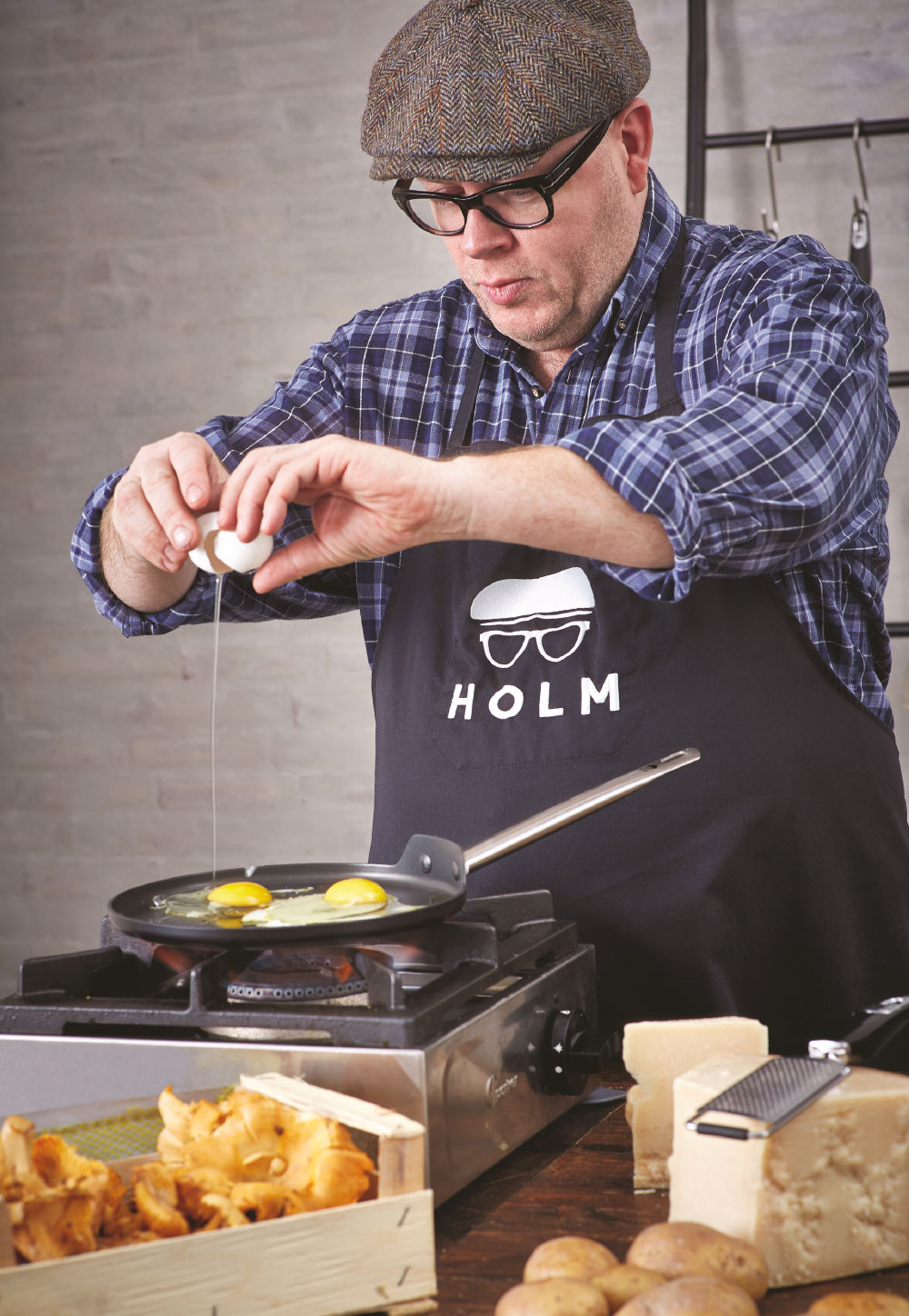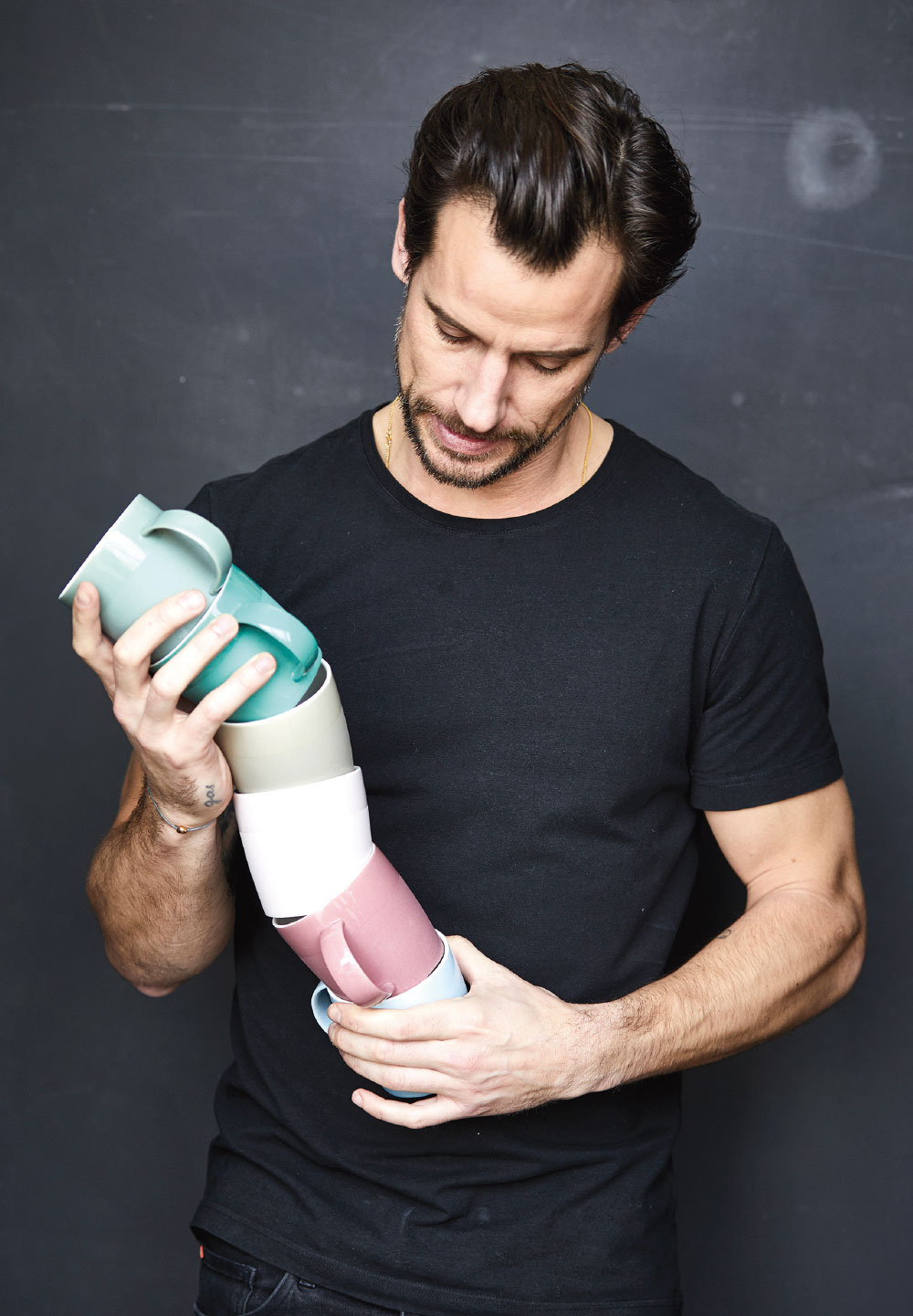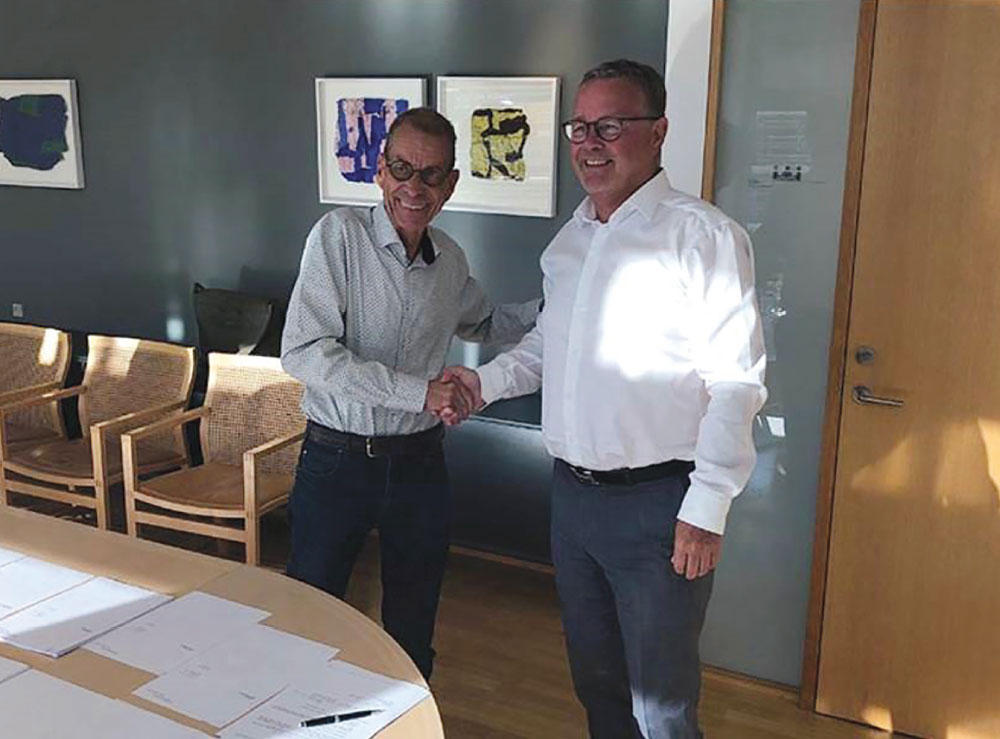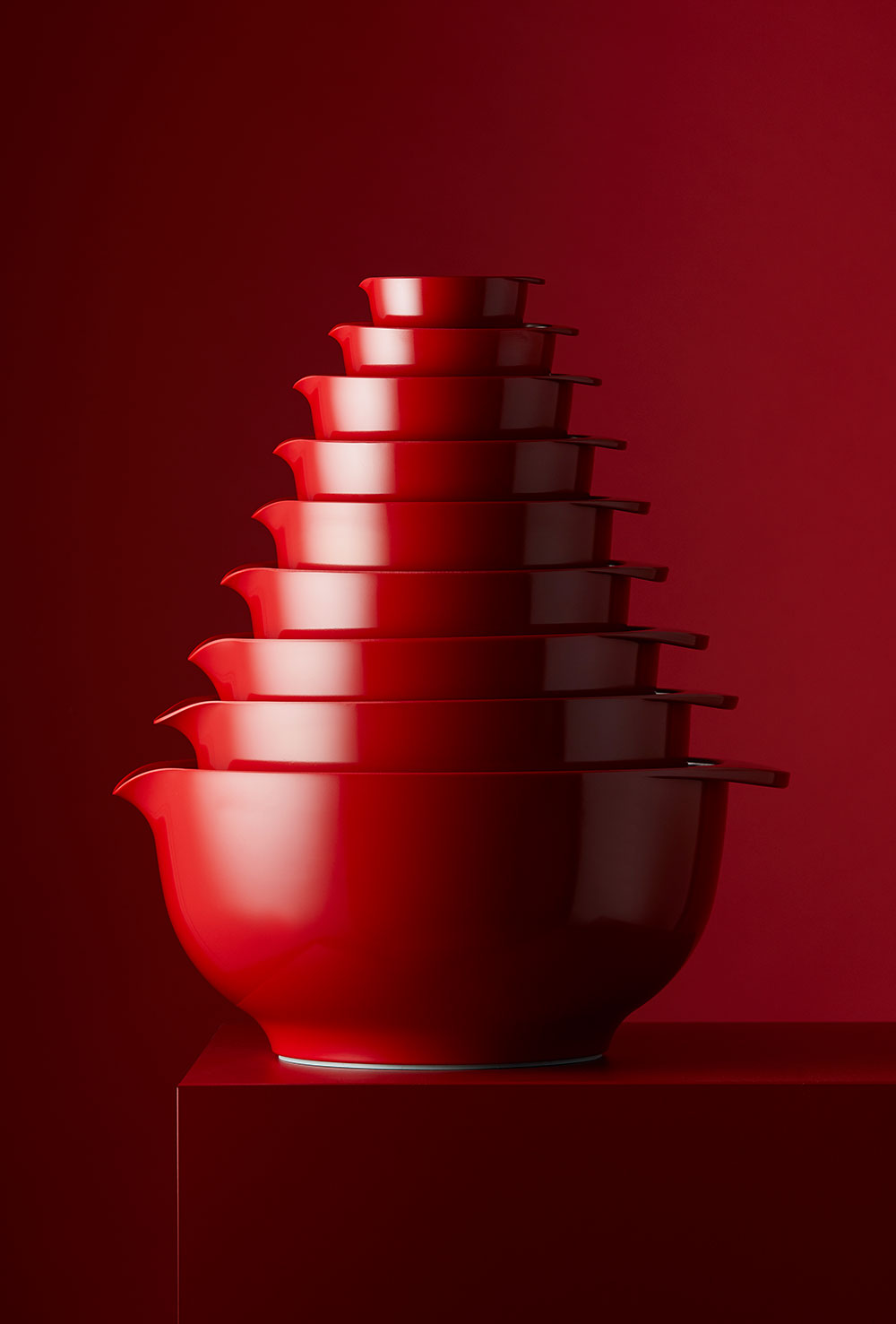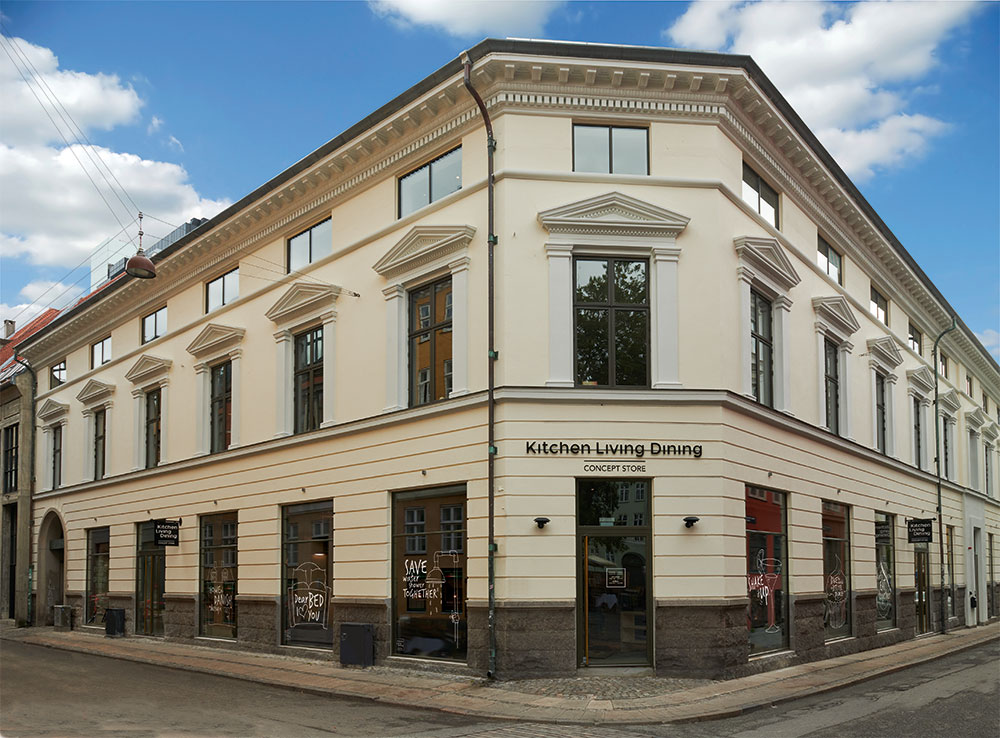 2015 - 2020
2015
F&H becomes an independent corporation, a direct subsidiary of Canica AS.
2016
Together with health realist Christian Bitz, a tableware range that focuses on health is introduced. In the same year, it becomes necessary to use a large external high-rise warehouse in Viborg.
2017
Additional administration offices and yet another new high-rise warehouse are constructed in Viborg. The 'Kitchen Living Dining' store opens in Ringsted Outlet with retail sales to the private consumer.
2018
F&H Group A/S is established as a joint holding company for F&H A/S and Thuesen Jensen A/S. In the same year, the two brands Zone Denmark and Villa Collection are acquired.
2019
F&H acquires the old Danish brand Rosti, makers of the Margrethe Bowl, and in the same year, the 'Kitchen Living Dining' Concept Store opens in Copenhagen.
2020
The Swedish brand Gense AB is acquired and its own company is established in Germany – F&H Group GmbH. In the same year, F&H Group realises a turnover of more than DKK 1.2 billion.
2021 - today
2021
The Norwegian companies Bastian and F&H are merged into F&H Group A/S and moved to new premises, where a 'KitchenLivingDining' showroom is also established. Also in Sweden, Sebastian and F&H are merged into F&H Group AB. F&H Group GmbH establishes the 'KitchenLivingDining' showroom, conference facilities and shop in Berlin.
2022
A country manager is hired in France, and in Stockholm a Kitchen Living Dining showroom opens. A company is established with Swedish Tareq Taylor. A building plot of 200,000 m2 is purchased.
2023
Thuesen Jensen A/S and F&H A/S merge to form F&H Group.
A company is established in the USA, and a showroom is opened in Manhattan, New York.