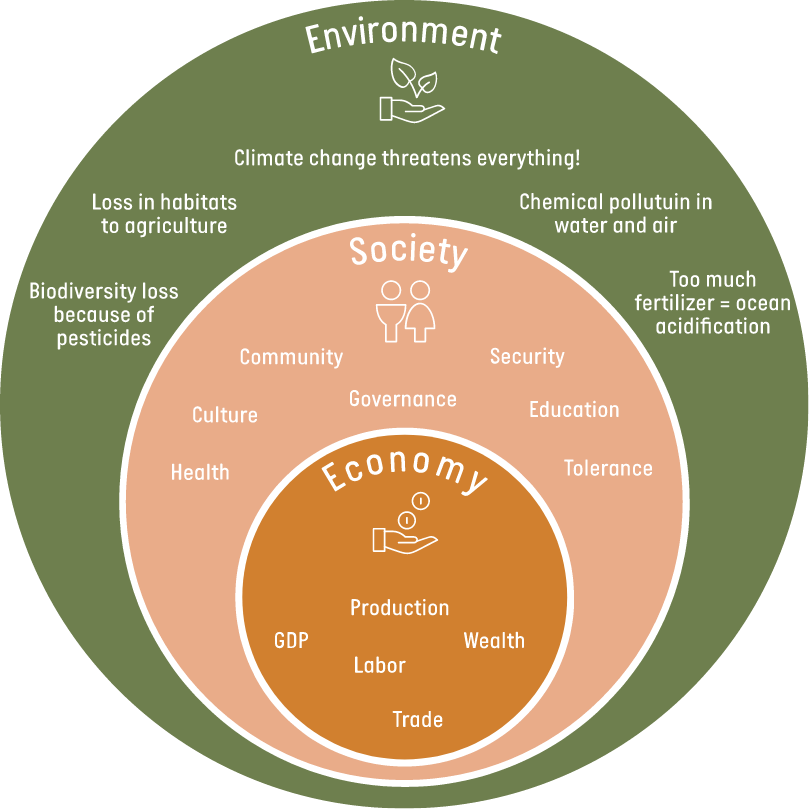 Collaboration with Målbar
We – humanity – need to rethink our consumption patterns and the way we use the Earth's resources. Therefore, since November 2021, we – F&H Group – have had a close collaboration with Målbar, which specializes in life cycle analyses and calculation of CO2e footprints, starting within the furniture industry and later expanding to include other industries.
Målbar's development of a climate screening software that follows PEF standards has garnered a great deal of recognition, including a win in the "Game Changer" category at the 2021 Danish Design Award. The fact that the tool is based on the European standard PEF (Product Environmental Footprint) has been important to us. There are many different carbon footprint calculation methods, but we believe that, in the near future, the EU will find it necessary to set out rules for it to avoid misleading consumers. Therefore, we see it as a future-proofing initiative to choose a tool that is already based on an EU standard.
The collaboration with Målbar provides F&H Group with a valuable tool that can give us insight and knowledge about the carbon footprint of our products and their complex life cycle. We hope that the collaboration can provide us with knowledge about the products' climate footprint that our buyers and designers can use to create, purchase and sell products with a more positive carbon footprint.
In addition, more and more of our customers are demanding information on the carbon footprint of the products they buy, and therefore data collection, data entry and calculations are high on the agenda so that we can get an overview.
To start, we have selected four brands that we are in the process of entering into Målbar's screening tool. The process is long, as the calculations must be approved, screened and verified before they can be publicised. Our suppliers and manufacturers need to be involved, which can be time-consuming and challenging. But the work is a major and important step along the way.
The barometer indicates how far we are in calculating the carbon footprint of our products.