Focus on morality and ethics
Responsibility
Code of Conduct
F&H Group's values are the basis for our Code of Conduct, with the objective of promoting responsible business principles.
This also means that we fulfil our core value of 'Good business ethics' in all situations involving negotiation, purchasing, marketing, sales, packing, dispatch, shipping, etc. Wherever in the world F&H operates, the company collaborates within the framework of sound and good values.
This naturally also applies internally within F&H Group A/S. We are committed to and comply with our own Code of Conduct, and we expect all the suppliers we work with to show a similar behaviour. The satisfaction of focusing on morals and ethics creates a good working environment which is also supported by a social policy and healthcare schemes.
For the environmentally aware customer, labels such as GOTS and Oeko-Tex® are vital to the choices they make. Labelling creates visibility and increases brand value, and we can guarantee that that the individual label's principles are adhered to, right down to the last detail.
We cover all of the rules and requirements that a product is required to meet, so as to ensure that consumers achieve the value they expect.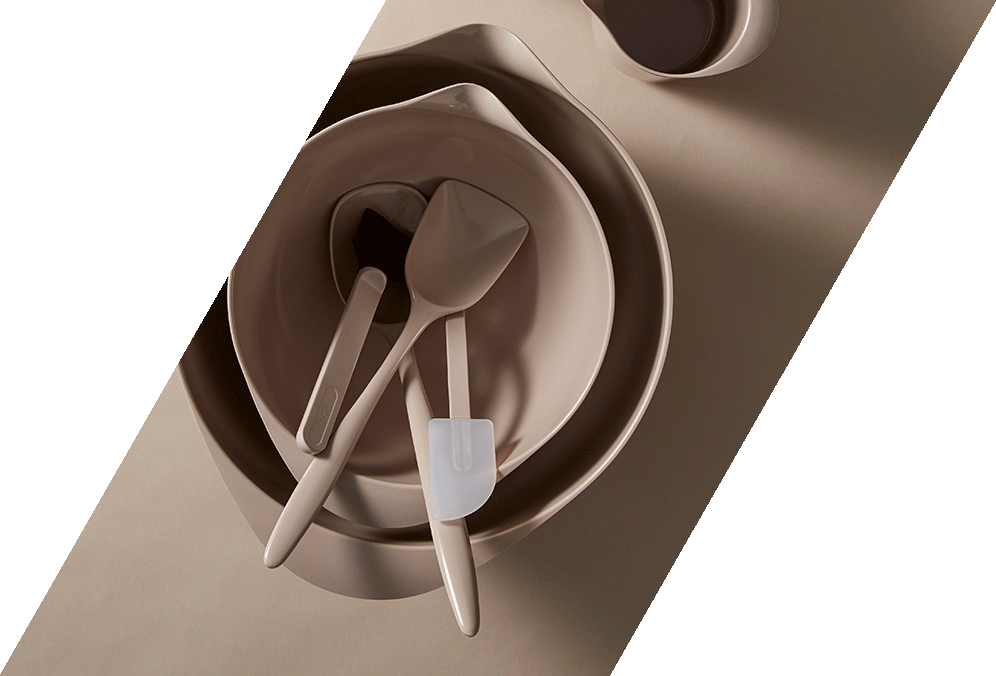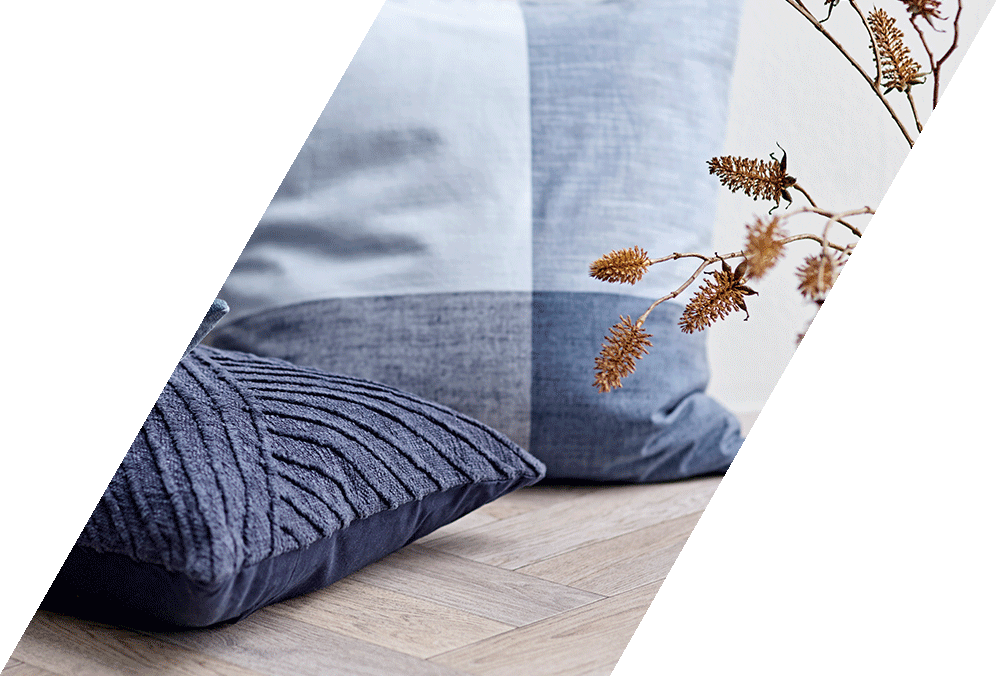 AEO
AEO Authorisation
F&H Group A/S is AEO-authorised by the Danish tax authority, SKAT, which provides benefits including:
Safe, reliable partner in the international supply chain
Greater customer loyalty
Optimisation of company procedures
Fewer delayed shipments
Fewer security and safety incidents
Improved security and communication between partners in the end-to-end supply chain
AEO-C Certificate
F&H Group A/S has been granted an AEO-C Certificate:
Easier access to simplified customs procedures
Fewer physical and document-based customs checks – imported goods undergo customs checks less frequently
Notification of customs checks before goods are presented
Priority treatment customs checks – customs checks for an AEO-authorised company are prioritised over checks for a non-AEO-authorised company
Upon request, the customs check can be performed at a site other than where the goods are presented
Suppliers
F&H has a very large network, all over the world, of some of the best suppliers in their respective areas.
Here, we have gathered some of the most important information concerning the requirements/guidelines we set for our suppliers – and we closely monitor the fulfilment of these requirements.
Our physical presence in Asia allows us to pay immediate, unscheduled visits to even more suppliers, so that we can optimise our control of the production stage.
You are always welcome to contact us if you have questions about our suppliers.
Supplier guideline
F&H Group A/S has drawn up a number of guidelines for supplier procedures, in order to optimise cooperation and avoid unnecessary misunderstandings. All of the guidelines are in English and we encourage all relevant persons at all suppliers to be aware of and to have read the relevant guidelines.
If you have questions about out guidelines, you are naturally very welcome to contact us.
F&H Asia Ltd.
With its own sourcing department in China, F&H Group is one of the industry's leading suppliers with regard to quality control and project management.
By maintaining a physical presence in the production chain, we can resolve and prevent a large number of issues without any delay, which reduces lead times.
The warehouse facilities give ample opportunities for special deliveries, e.g. in display, but also to optimise shipments, which among other things reduces transport and the need for warehouse capacity in Denmark.
Creditworthiness
For several years, F&H Group A/S has been one of the few companies in this industry to achieve a rating of AAA, which is the highest rating awarded by the Bisnode credit rating agency.
Less than 2% of all Danish businesses achieve this rating.
AAA: Highest creditworthiness rating. A business with a particularly good ability to meet its current payment obligations.